Explore the exciting new trends in future skills training for the next generation of finance professionals.
Presenters include:
Paul Sealy
Paul is an experienced leader across talent, leadership and organisational development. For the past 9 years he has led learning and people capability across Standard Chartered Bank, and prior to that worked across FMCG, professional services and construction and real estate sectors.

Justin Thomas
Justin as a senior instructor facilitates training in areas of Financial Statement Analysis, Valuation, Financial Modeling, Deal Structuring for M&A and LBO Transactions, Real Estate and Project Finance Deals. Justin plays a leading role to ensure public course offerings match current skills demands.

Natalie Evie
Natalie is an expert in Applied Emotional Intelligence, applying best practices from her career as an Executive Director at Goldman Sachs. She's an expert in Emotional Intelligence to lead people to core shifts in mindset, attitude and behaviour to achieve success in the workplace and beyond.
AMT Client Roundtable thought leadership events are held twice a year, gathering the best in class HR and L&D leadership for thought-provoking sessions. During this event, we will be exploring exciting new trends in future skills development across banking and financial services.
More articles from our Knowledgebank
Cryptocurrency
My experience trading Bitcoin
15 November 2018
Excel
Secret tricks for summarising multiple sheets in Excel
18 January 2017
Valuation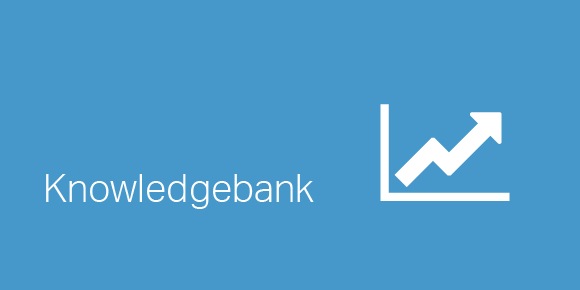 DCF valuation in emerging markets
18 January 2017