AMT Training, the leading provider of financial training to investment banks, private equity firms, sovereign wealth funds and a subsidiary of Wilmington plc, has launched a new mobile app that provides its large population of globally dispersed learners with convenient access to a personalised dashboard of training courses and video-based resources that can be accessed at the point of need.
The AMT Training mobile app delivers the optimum learner experience enabling learners to explore content at a time that suits them, 24/7, or in the flow of work. On receipt of a token, users of the mobile app can self-register from any of the 176 global app stores to access relevant and engaging financial services content that complements their desktop experience. With an enhanced user interface, the mobile app enables learners to navigate and explore personalised course collections.
Quin Thong, Managing Director of AMT Training said, "People have become accustomed to accessing and digesting learning content digitally and at a time that suits them. The AMT Training app, therefore, provides easy to consume training and learning resources for investment banking, private equity and financial professionals, in a variety of formats to suit different learner needs and preferences.
"We are delighted to introduce the AMT Training app to inspire global finance professionals with informative content and courses that can be accessed at any time, on their mobile device."
To download the mobile app, search 'AMT Training' in your relevant app store.
For more information on AMT Training, visit www.amttraining.com, speak to a member of our team on +44 (0)20 7324 2385 or connect with AMT Training on LinkedIn: www.linkedin.com/company/amt-training/.
More articles from our Knowledgebank
Cryptocurrency
My experience trading Bitcoin
15 November 2018
Excel
Secret tricks for summarising multiple sheets in Excel
18 January 2017
Valuation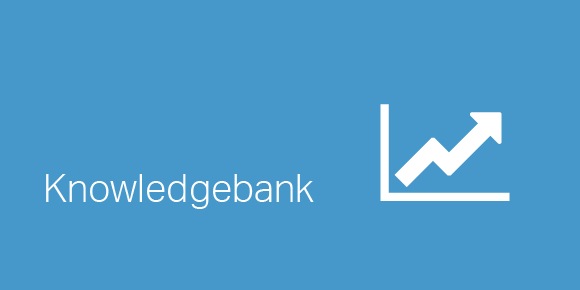 DCF valuation in emerging markets
18 January 2017