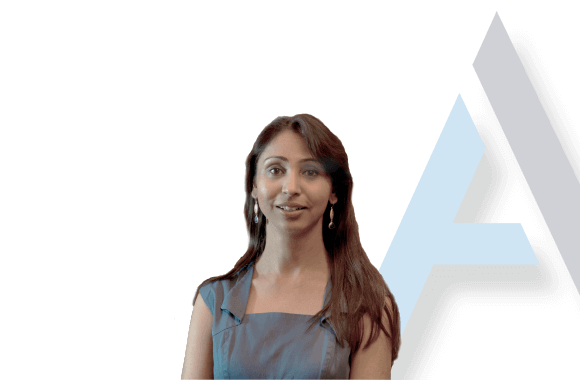 Rasna Saini Trainer
Rasna has been a financial trainer with AMT since 2010 and has delivered training programs for new hires and experienced employees to a wide range of investment banking and investment management firms in Europe, the US and Asia.
Earlier in her career, Rasna worked as an investment banking associate with Credit Suisse in New York covering retail and consumer products companies. She moved on and became vice president at Copal Partners. She managed teams in delivering research, financial analytics and thematic studies whilst advising boutique investment banks, private equity firms and corporations.
Rasna has an MBA from Cornell University New York and London Business School. Rasna trains finance professionals across the globe. She is passionate about teaching. Rasna uses her banking experience to simplify and highlight key concepts in her friendly professional style. She also authored the Crunch The Numbers book 'Investment Banking Fundamentals', covering accounting, financial modeling, valuation and M&A analysis.
Rasna is also the content reviewer and editor of the book 'Introduction to Accounting for finance' and is very involved in content development at AMT and has built many modules for training and testing purposes.
Home base

AsiaPacific

Training locations

Americas, AsiaPacific and EMEA

Languages

English

Studied at

Cornell University (New York), London Business School and University of Pune (India)
Public Courses Available in: